We get asked questions all the time on our flat and living in London. How big is it? What is the rent compared to Chicago? Did our furniture fit? Do you like London? Do you live in Central London?
So I thought I would answer a couple of them.
Space wise, on a good day, 430 square feet. Rent compared to Chicago- we had 1000 square feet, storage unit, garage parking and balcony for half the price.
Our furniture barely fit- the couch alone took about an hour to get in. I am still shocked they got it to fit.
Things I would have done different - never would have brought furniture-most flats in London are furnished and bringing my entire wardrobe wasn't the brightest - not sure 10 swimsuits are needed here.
I have learned less is more especially when you don't have any closets, American furniture is huge, I can live without a dishwasher, microwave and a dryer, I like not having a car and cleaning is easier.
What I miss the most - a bigger fridge, a balcony, CLOSETS, double pain windows, summer weather, my soap opera Young and the Restless and of course my family and friends.
Things I have embraced about London - tea, actually saying EBT (English Breakfast Tea), brill, cheers, and cheeky, UK fashion, Pimms, being able to stand outside of a pub drinking, a good cup of coffee, two reality shows - The only way is Essex and Made in Chelsea and traveling.
I love our neighborhood and have come to love our flat. We live in a very trendy London borough which is why we live in 430 square feet. My husbands commute to work is less than 20 minutes (10 of it is walking to and from the tube, 5-10 minutes on the tube). My commute however is 2 hours but I work from home about 3 of the 5 days. 4 hour commutes a day = not fun!
Living in London is easier than I thought. Yes there is a lot of people, they don't have the best weather, and well the food is pretty bland but you get use to all the people, you enjoy the nice days and you learn where to get a good meal. It is a very international city with a ton of culture and character. It keeps you busy!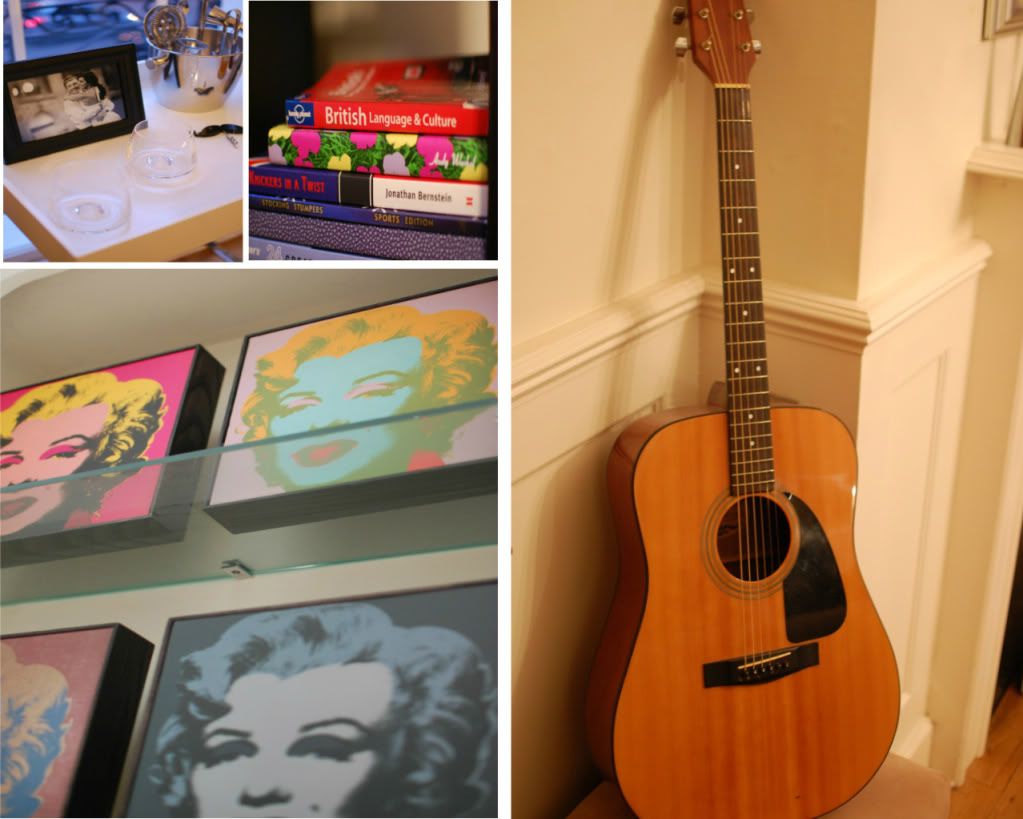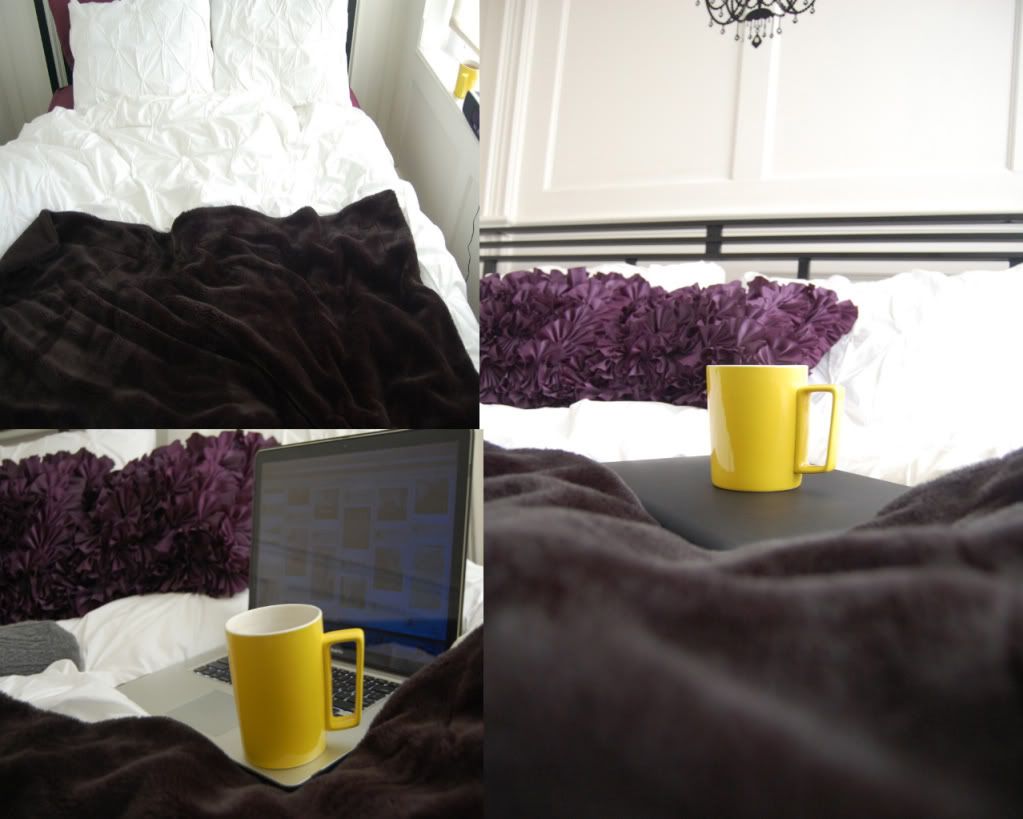 Happy Monday!