I am going shopping for a new bikini - the dreaded bikini shopping trip. It's the only shopping trip I don't look forward to. Wish me luck.
Here are a few I am looking at.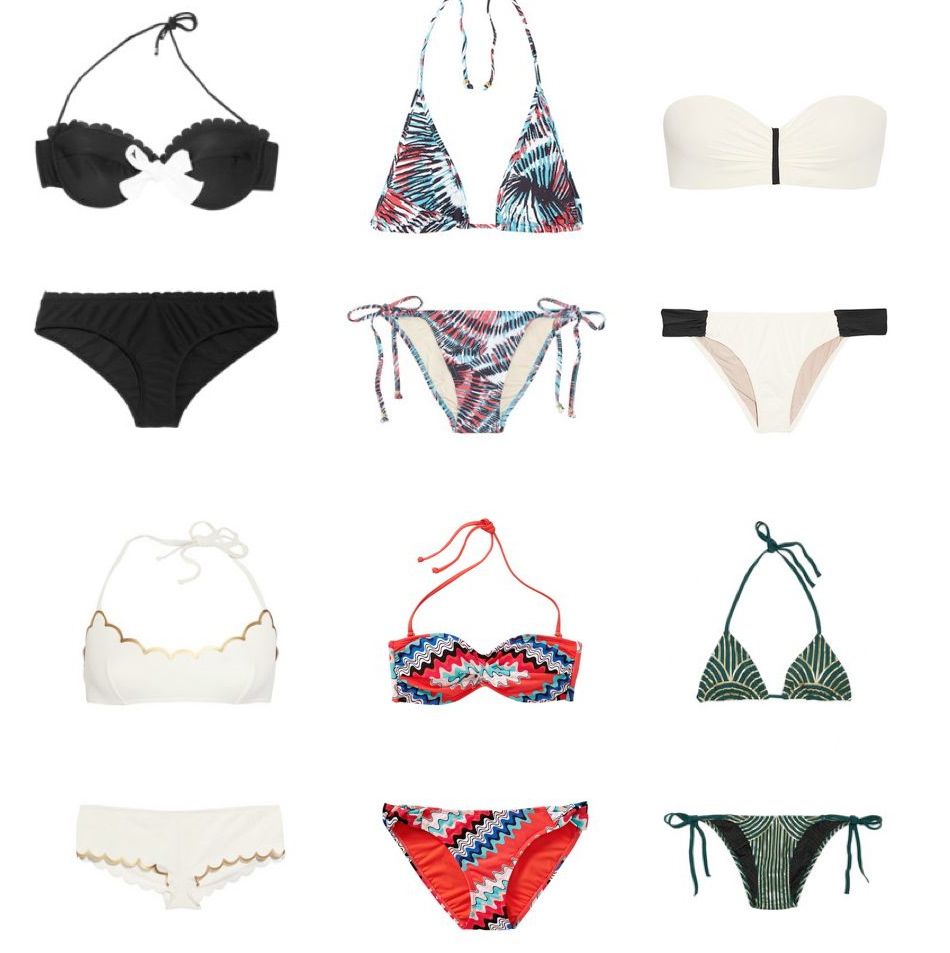 All I am going to say is, what is the deal with the lights in dressing rooms. Seriously, do you not want me to buy something?