So the hubs left me this weekend for work in Hong Kong...tear. The weather for this weekend looks amazballs! My weekend will be filled with sun, sun and more sun, a mani and pedi, shopping :) and enjoying everything American that I can get in London. I will be sporting red, white and blue all weekend long. What are your 4th plans?
Last years 4th weekend in Chicago-I miss it.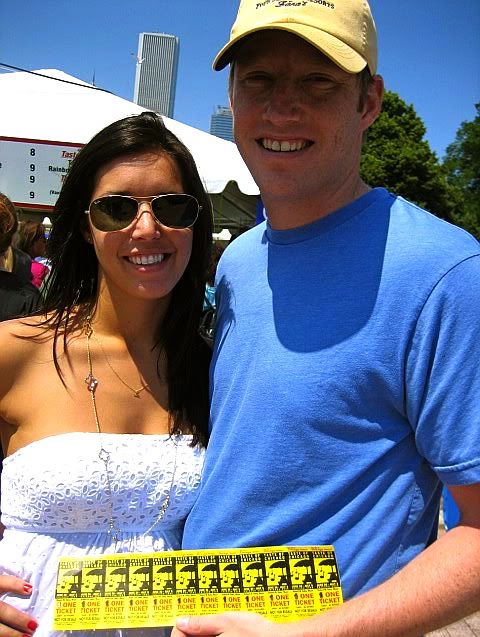 Taste of Chicago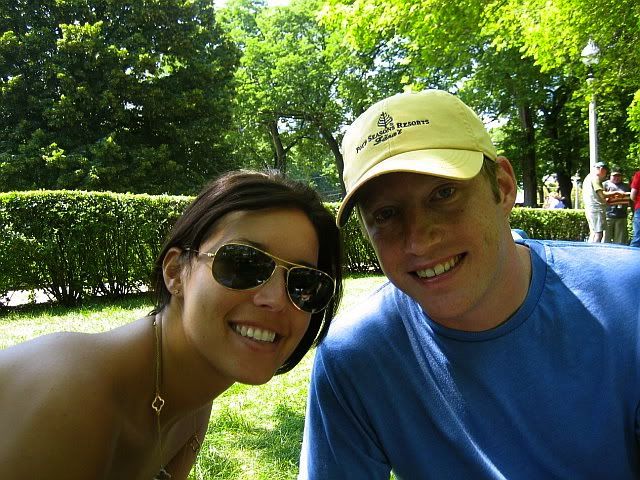 Grant Park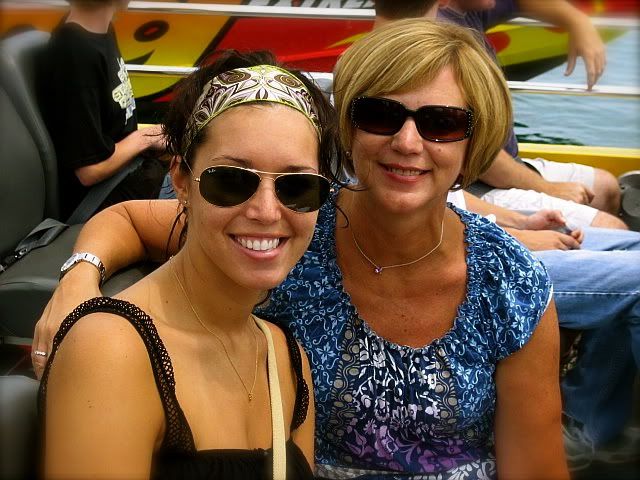 Boat Tour with my mom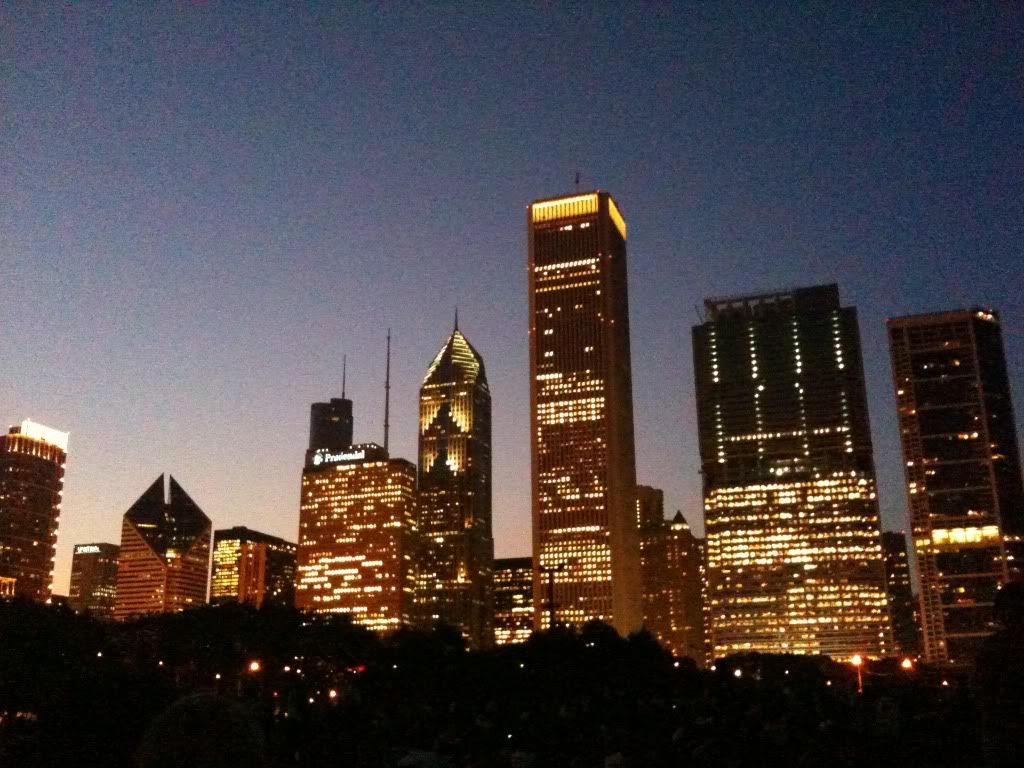 The city I miss
BOOM
Enjoy your weekend!