It was great seeing my In-Laws and all my nieces and nephews in DC this past weekend. My husbands best friend from grade/high school got married. It was a beautiful wedding and Emily (the bride) looked stunning. The dance floor was full the entire night- I know I broke a sweat...ha! I am so happy we could be a part of their special day. Congrats Mike and Emily!
After 2 flights I am finally home in Nebraska. I have missed this place- there is no place like home. Last night I went over to my brothers to see my newest nephew Jack. Love him - he has the bluest eyes and is just adorable. I seriously cannot get enough of him. I was taking pictures all night. He has grown so fast in the last 7 months. He is crawling and standing up by himself.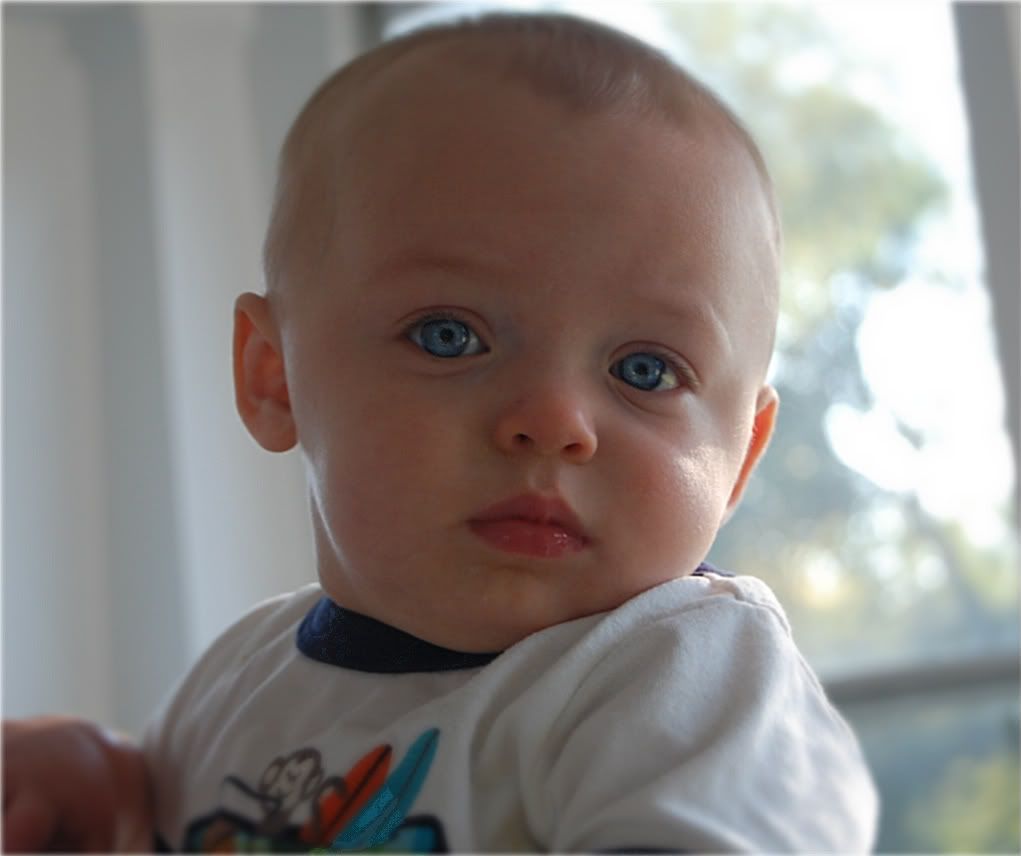 I will be trying to blog as much as possible but my camera is dying- sad story.